Roblin Small Round Ottoman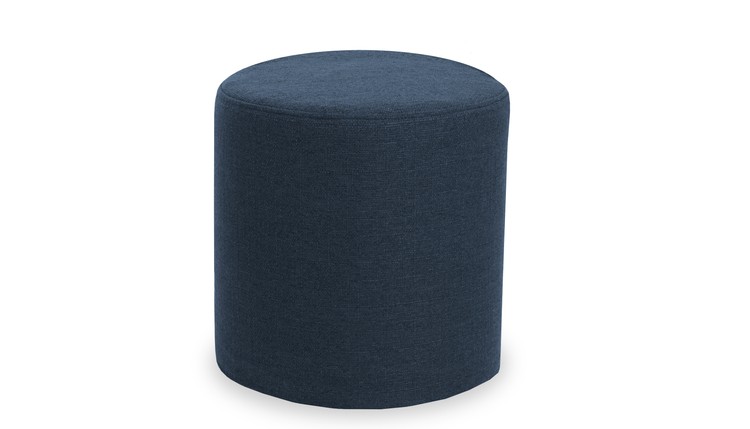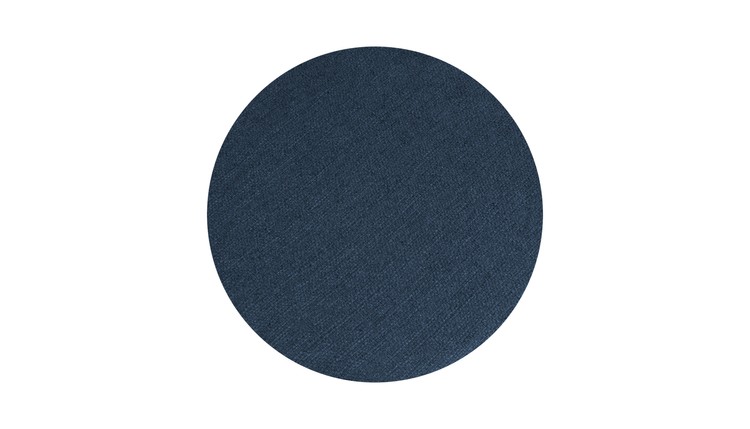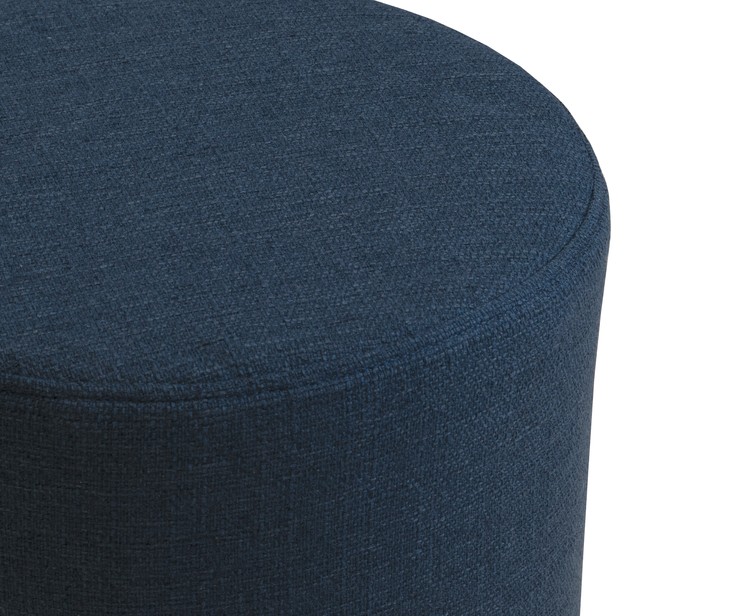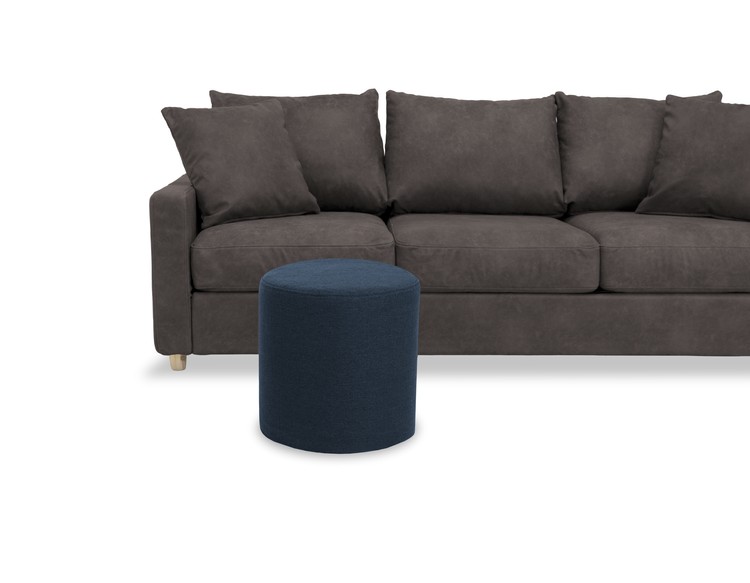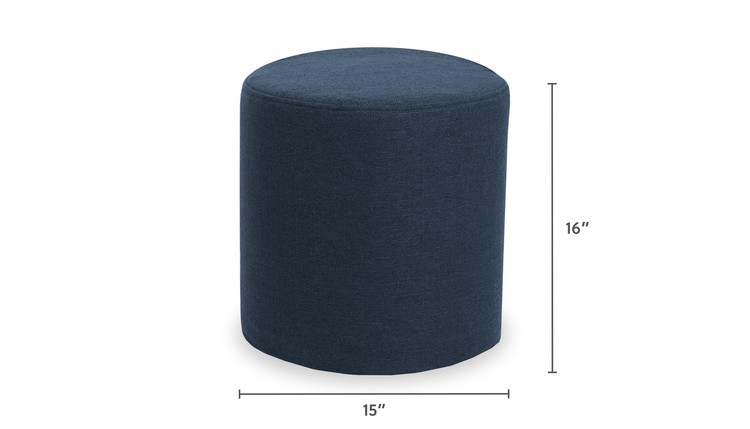 ---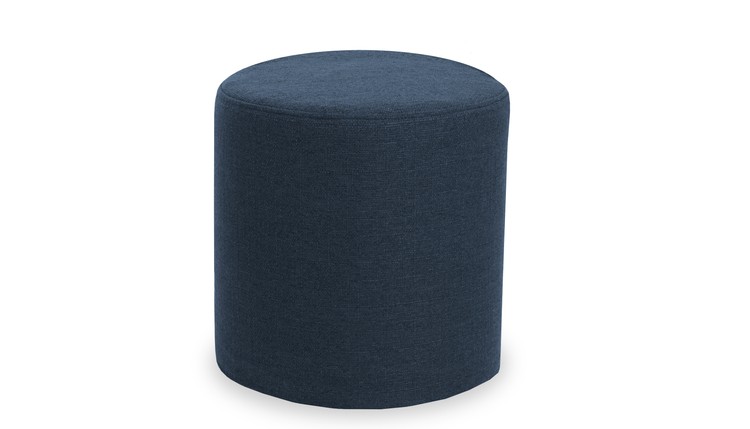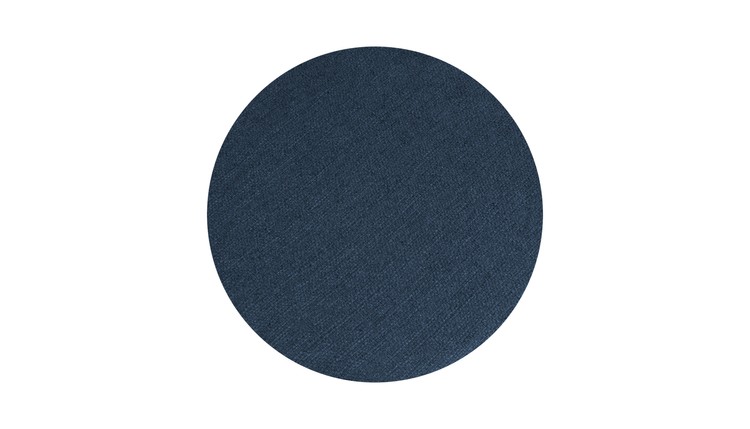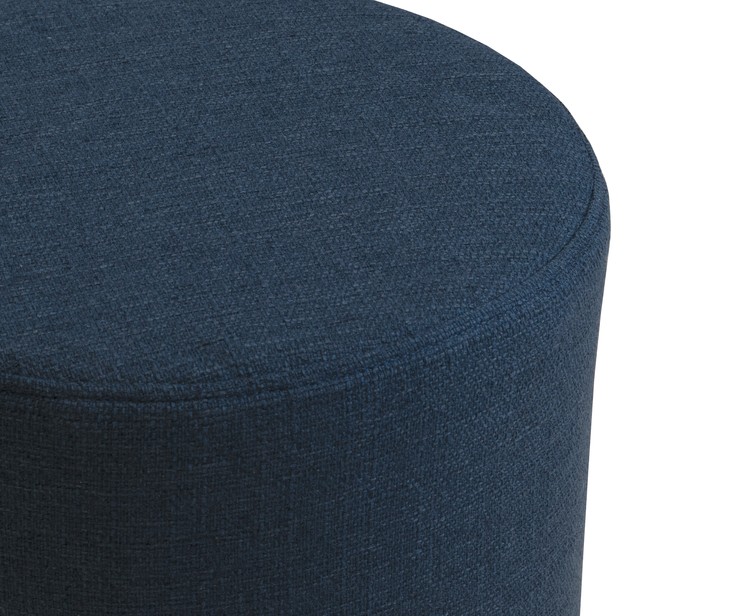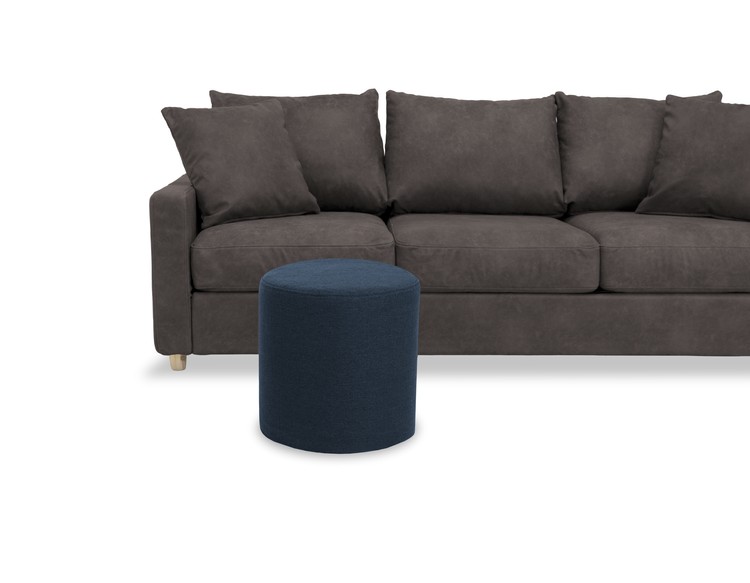 Dimensions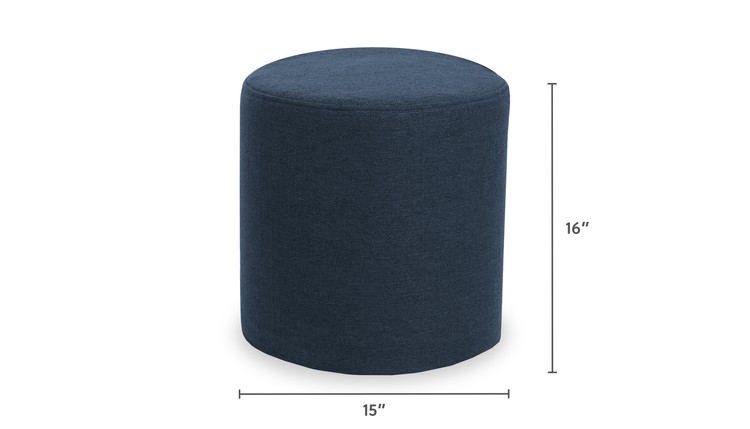 Width:
15" (1' 3")
Depth:
15" (1' 3")
Height:
16" (1' 4")
Roblin Small Round Ottoman
Color:
Twilight










Delivery and assembly: Free
Out of stock
We deliver and assemble your items in the room of your choice. Available days, evenings and weekends.
Have a seat or kick up your feet in comfort with the Roblin Small Round Ottoman. The construction-grade expanded polystyrene core is padded with a thick layer of polyester fabric wrapping, which makes the item cushioned yet durable.
The high grade polyurethane foam makes the top perfect to use as a stool or as a comfortable seat in your living space. The Roblin Footstool is super lightweight and effortless to move.
Materials
Stain-resistant fabric, high resilience foam, polyester fabric wrapping, and polystyrene fill.
Twilight
Keep your furniture and home looking and feeling fresh. This is a durable, stain resistant performance fabric that's easily cleaned and sustainably designed using recycled fibers.
Care
Vacuum regularly.
Treat stains immediately using mild soap with lukewarm water. Blot with a damp cloth (do not rub).
Machine washable fabric. Hang dry or tumble dry on low heat.
Dimensions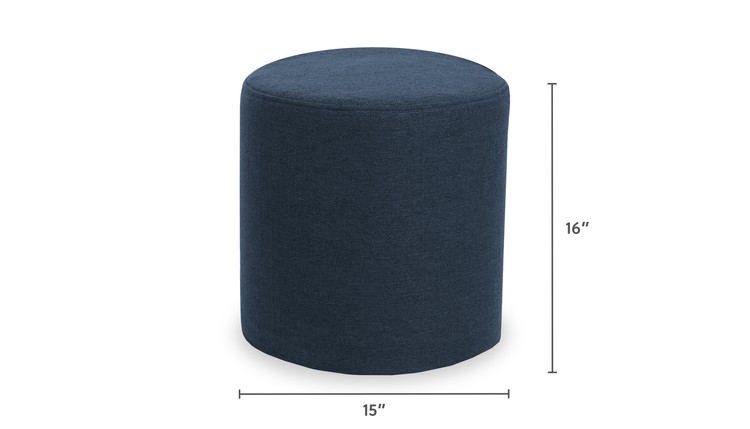 Width:
15" (1' 3")
Depth:
15" (1' 3")
Height:
16" (1' 4")
30 Day Happiness Guarantee
Enjoy an item in your home. Take your time to decide if it is right for you. Swap any item for a flat $20 in the first 30 days. Conditions.
PivotCare & Repair Centre access
We know you will care for your items but accidents happen. Normal wear from regular use is expected. Rest easy knowing our technology dramatically reduces the cost of repairs.You have the option to add PivotCare, our accidental damage coverage, onto items of your choice. Without PivotCare you pay for any replacement parts your items may need.
All items are sustainably designed for our circular approach to furniture. Pivot designed furniture is engineered, crafted and assembled in Canada.