(Outlet) Davidson End Table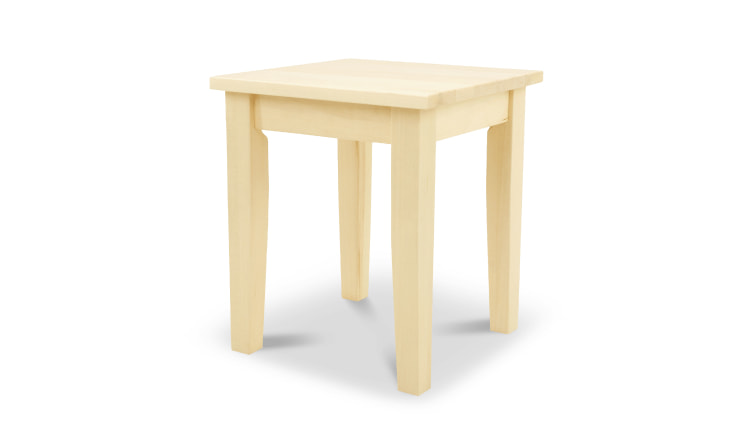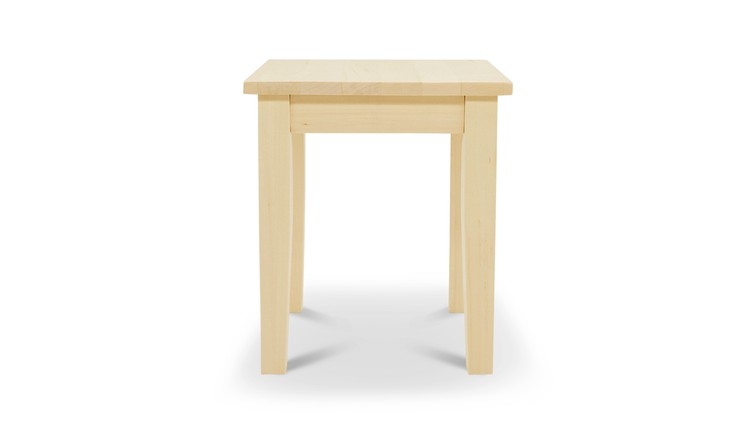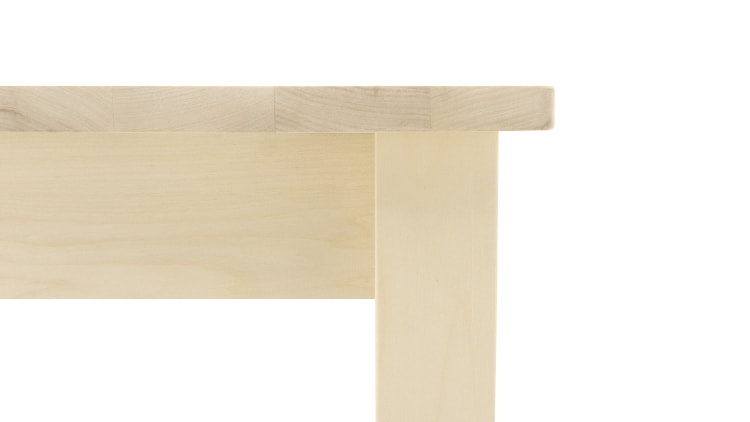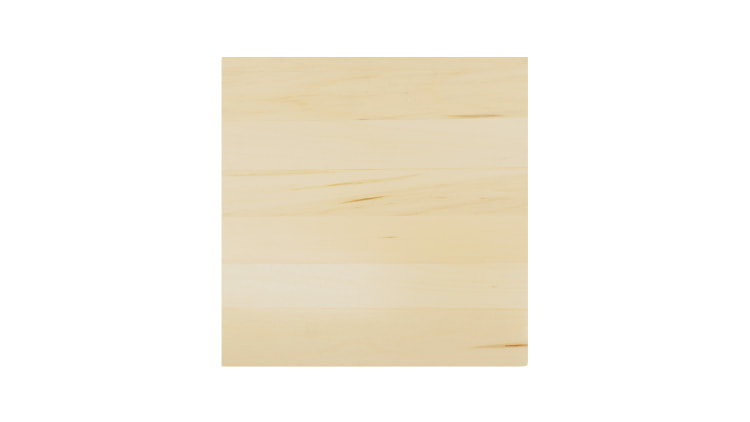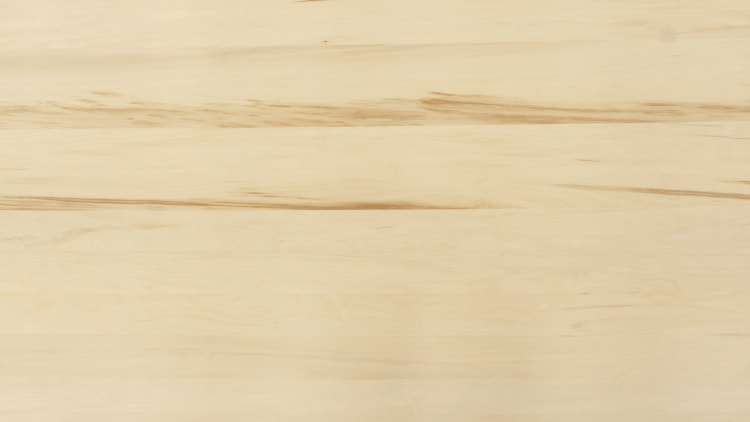 ---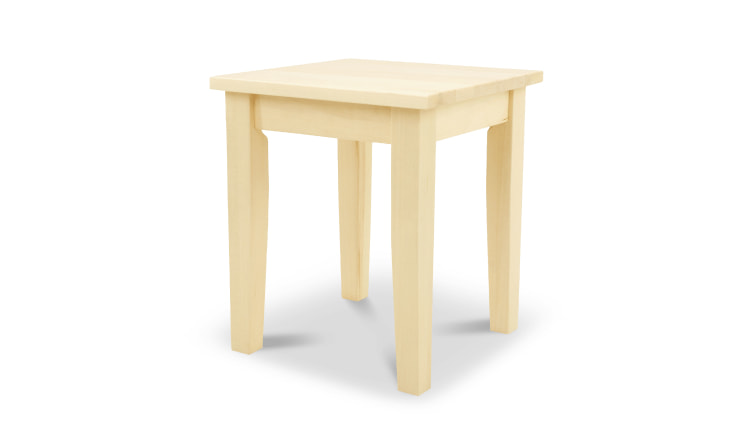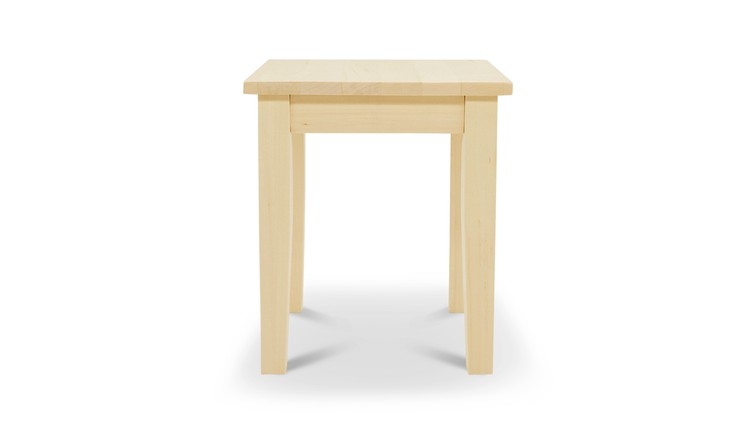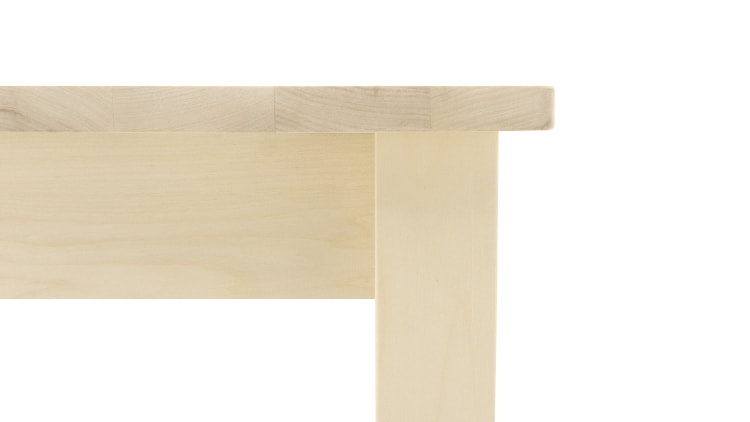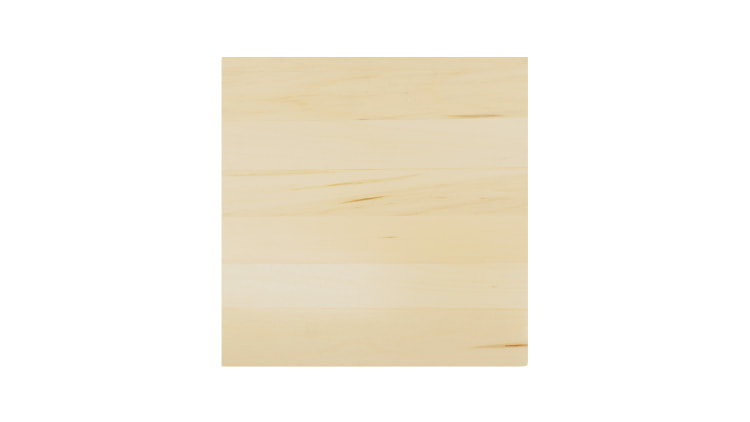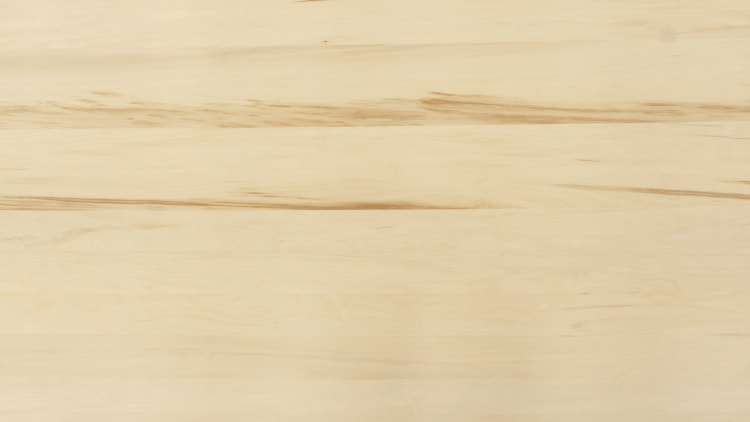 Dimensions

Width:
15" (1' 3")
Depth:
15" (1' 3")
Height:
18" (1' 6")
(Outlet) Davidson End Table
Finish:
Natural Aspen

Delivery and assembly: $5.00
Out of stock
We deliver and assemble your items in the room of your choice. Available days, evenings and weekends.
The Davidson end table is simple, stylish and timeless. Naturally occurring wood grain, knots, small cracks, and colour variations are part of the unique characteristics of this piece.
Materials
100% Canadian and US solid hardwood
Made with reclaimed materials.
Care
Wipe clean with a soft, dry cloth. Avoid harsh abrasives or household cleaners as they may damage the finish.
Dimensions

Width:
15" (1' 3")
Depth:
15" (1' 3")
Height:
18" (1' 6")
30 Day Happiness Guarantee
Enjoy an item in your home. Take your time to decide if it is right for you. Swap any item for a flat $20 in the first 30 days. Conditions.
PivotCare & Repair Centre access
We know you will care for your items but accidents happen. Normal wear from regular use is expected. Rest easy knowing our technology dramatically reduces the cost of repairs.You have the option to add PivotCare, our accidental damage coverage, onto items of your choice. Without PivotCare you pay for any replacement parts your items may need.
All items are sustainably designed for our circular approach to furniture. Pivot designed furniture is engineered, crafted and assembled in Canada.